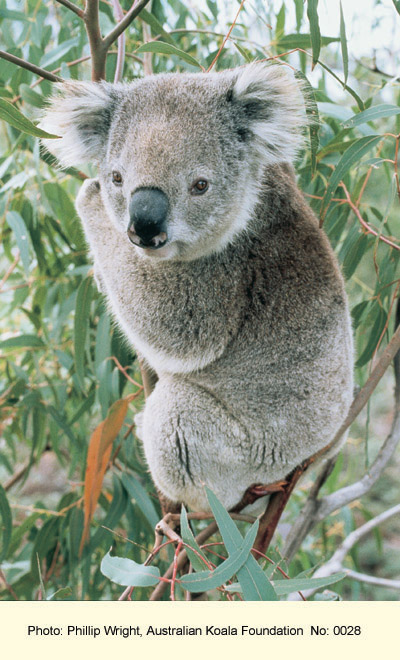 Remember "Mrs. Olson" who saved so many marriages in the
Folger's Coffee Commercials
? Back in the days when America let her "fingers do the walking through the Yellow Pages." Americans were flying overseas and troubling a certain Koala bear, who moaned, "
I hate Qantas
." The Qantas icon has been called one of the
100 Greatest Commercials of All Time
. There were more:
• "Jaguar: A different breed of cat"
• "Nexxus: Where did you get that hair?" (a strategic creative campaign that doubled Nexxus Hair Products distribution and generated a $100 million retail sales increase in two years.)
The creative genius behind these campaigns has been honored with major awards, including the International CLIO (Qantas Airways); Outdoor Advertising Association "Obie" (RPM Rent-a-Car); Cable TV Association "Telly" (Nexxus), and the Public Relations Society of America's "Silver Anvil" (Connecticut General Insurance).
But he uses both sides of the brain, writing over 100 successful marketing plans and getting every number right. If need be, he can take an existing plan and write the TV commercial that will pull products off the shelves. A bottom-line manager, he rescued the Los Angeles office of a major advertising agency from closure, turning a $1.4 million loss to profit in two years by cutting costs, increasing billings and winning new accounts with a junior staff.
His name is
Chuck Slay
. The marketing equivalent of a Swiss Army Knife -- multi-functional, field-tested and handy in a crisis -- with a 30-year track record of creating new products, carving out new markets, turning losses to profits and building under-rated brands into powerful industry leaders.
He was born on this day in 1846 (I lied about the year).
And he's my brother-in-law (no, really; would I lie?).
And he's way too intelligent to accept my offer to become my campaign manager.
Happy Birthday, Chuck!